Vacancies
(Junior) Design Engineer
EDS offers you a challenging job, in which you will learn a lot in a short time about designing producible products. You are responsible from day one for your own design projects, and will work with a team of experienced product designers. We offer you the opportunity to acquire practical experience, and you will frequently be on the road to visit suppliers and customers.
Practical experience internships
University final-year internship or Practical Experience internship for Higher Professional Education
Many of our designers started with EDS as final-year students or interns. We value the fresh input that students bring to our design process, and we are always looking for new insights or possibilities. Considering the wide variety of orders, we would be happy to meet with you to explore the possibilities!
Our Profile
We are always looking for talented people, especially technically oriented ones. If you aren't afraid to get your hands dirty, are fanatically fascinated by production techniques, and have an obsession with the producibility of new products, then contact us as soon as possible!
Want to know more?
If you have further questions or would like to talk about how we can help you, please contact Enzio Lette.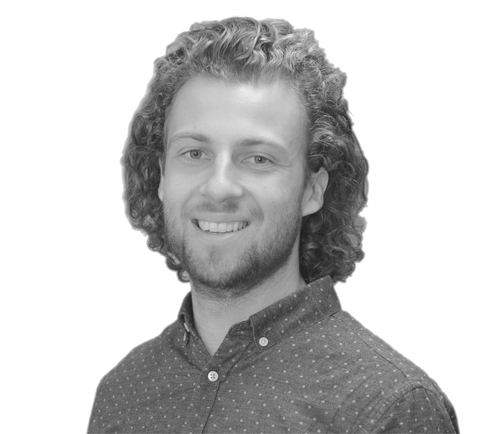 Enzio Lette